13 books every well-rounded libertarian should read es el título del artículo publicado por el blog Learn Liberty, un proyecto patrocinado por IHS (Institute of Human Studies), en este artículo se exploran diversos títulos que hablan de temas relacionados con libertad, los autores van desde Frédéric Bastiat, Adam Smith hasta Alexis de Tocqueville.
Estos son libros que todos los que estamos comprometidos con la filosofía de la libertad debemos leer y conocer es por eso que haremos una serie de book reviews que se titulará "Libertarian Book Review de la Semana".
Todos estos libros están disponibles en formato digital y físico dentro de la biblioteca Ludwig von Mises.
La lista de los libros es la siguiente:
1. Economic Sophisims – Frédéric Bastiat.
2. Basic Economics – Thomas Sowell.
3. Applied Economics – Thomas Sowell.
4. Beyond Politics: The Roots of Government Failure – Randy Simmons.
5. The Problem of Political Authority – Michael Huemer.
6. The Myth of the Rational Voter – Bryan Caplan.
7. The Theory of Moral Sentiments – Adam Smith.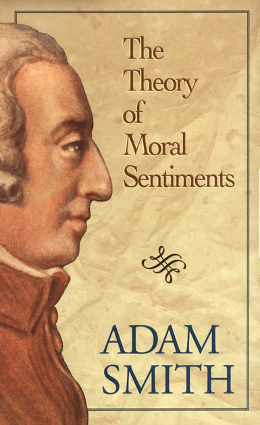 8. The God of Machine – Isabel Paterson.
9. No Treason: The Constitution of no Authority – Lysander Spooner.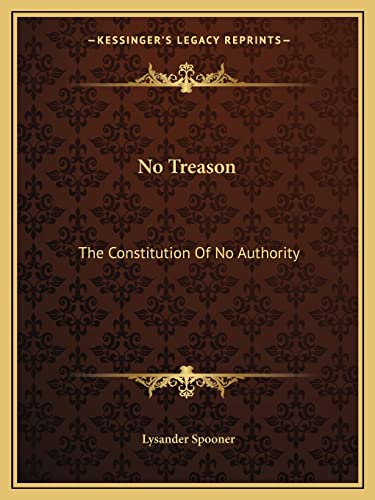 10. Radicals for Capitalism – Brian Doherty.
11. Democracy in America – Alexis de Tocqueville.
12. The Moon is a Harsh Mistress – Robert Heinlein.
13. One Day in the life of Ivan Denisovich – Aleksandrs Solzhenitsyn.