Según el artículo publicado en Time Magazine titulado "This Is What Happens When You Read to a Child"  leer a los niños tiene muchos beneficios siendo los más importantes el desarrollo del cerebro en áreas que los ayudan a comprender mejor el lenguaje y desarrollan la imaginación.
La Biblioteca LvM tiene varios libros infantiles, en esta oportunidad hablaremos del libro Flethcer and Zenobia, un libro de Victoria Chess (autora e ilustradora) y Edward Gorey.
Esta es la historia de un gato llamado Fletcher que nunca ha bajado de un árbol y de Zenobia una niña alegre y divertida que entabla una bonita amistad con el gato y que viven muchas aventuras, desde disfrazarse, actuar hasta armar una fiesta.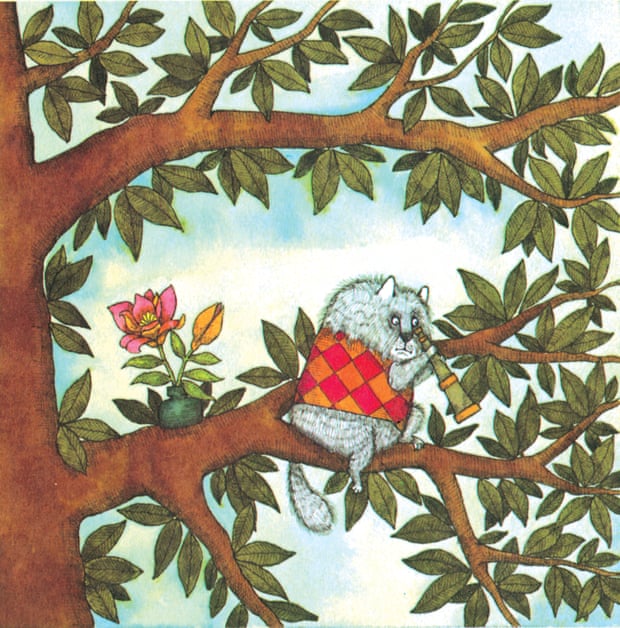 Este pequeño cuento lleno de alegría y de pequeñas anécdotas es perfecto para leerlo a un niño, reserva el libro en el siguiente enlace: https://goo.gl/tY5SOT